"To everything there is a season and time for  every purpose under heaven…. "
With this newsletter we celebrate moving on but continuing to share and grow. Scott Stuart, my partner of over 11 years is leaving this practice. He will continue to be seen around the place from time to time, perhaps filling in, completing tasks for closing his practice, etc. It is a semi-retirement for him as he will be continuing to teach at the American College of Health Sciences.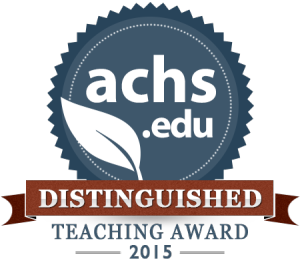 Scott has a lifetime of experience with eastern western herbs and highly enjoys teaching them to the herbal  students. An advantage of these classes is that they are online and that makes it easier for him to have more free time. Of course Scott will miss his acupuncture patients in the office. Oriental medicine has been a means for him to help people—body, min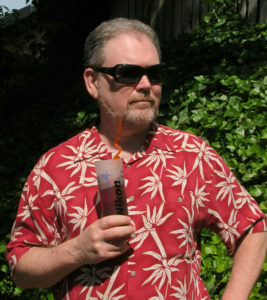 d and spirit. He has thoroughly enjoyed his practice and has many friendships and memories that will stay with him forever. We will stay in touch. I will continue to confer with him regarding the perfect formula, as I greatly value his input. We both look forward to having new colleagues joining the office and continuing the legacy of great treatment and care for you, our patients.  But that is for another newsletter.
Stay tuned in!